It's amazing how I write a lot of blogs in a day right? Oh well.
I just think I'm inspired, when I looked at some online shops that sell shoes,they said we can make our own design
so I did some brainstorming and looked up some videos how to design shoes. And got it:


Girl on the Heels
Defensive Aggression Pumps
And I also looked at how LV made their shoes in the factory
It's quite fun to see it and I wonder if one day I can make those by myself ? hihi
And here are some more creative shoes you might want to laugh at ;p
Car shaped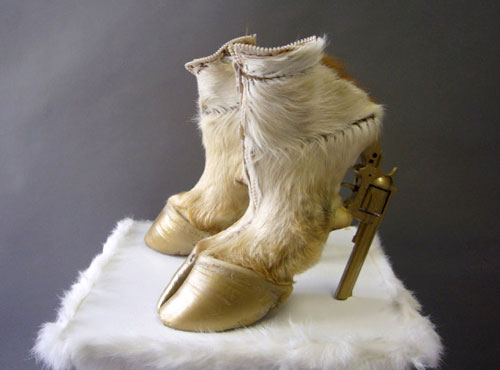 gun!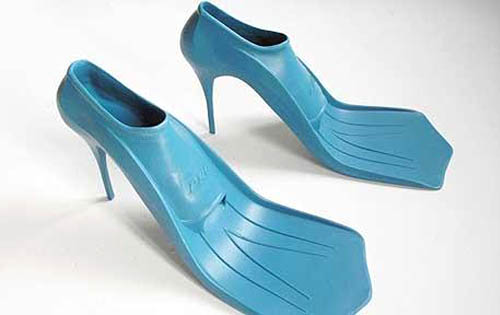 diver?
euuu that must stinks!
cool heels!
Haha I wonder how can they survive!
So I did not realize that weird shoes are in trend already
Who will wear them, by the way. Like this last one, Would you like to have one?
I bet we have to change the fish everyday coz they die due to shaky movements ;p


So any idea?